Help us plan for the future
01/02/2021
---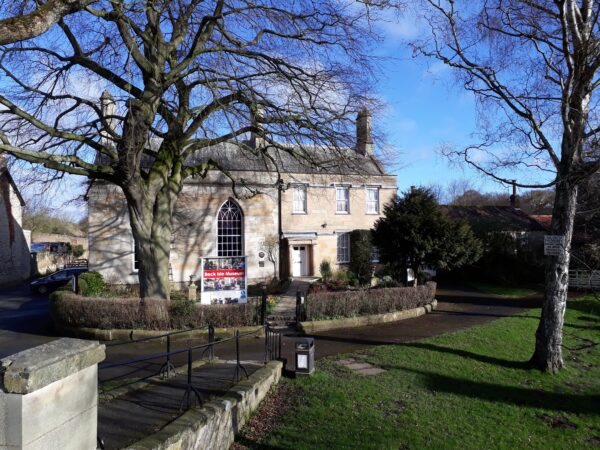 Have you visited Beck Isle Museum?
Maybe you've heard of it but haven't visited yet?
Or is Beck Isle Museum unknown to you?
If you said yes to any of these questions, we'd like to know more. Please could you take just 5 minutes to complete this short survey from Beck Isle Museum to share your views and experiences. It will make a big difference in helping the museum team plan for reopening and developing ideas for the future.
Click on the link to access the survey. https://www.surveymonkey.co.uk/r/BeckIsleMuseum