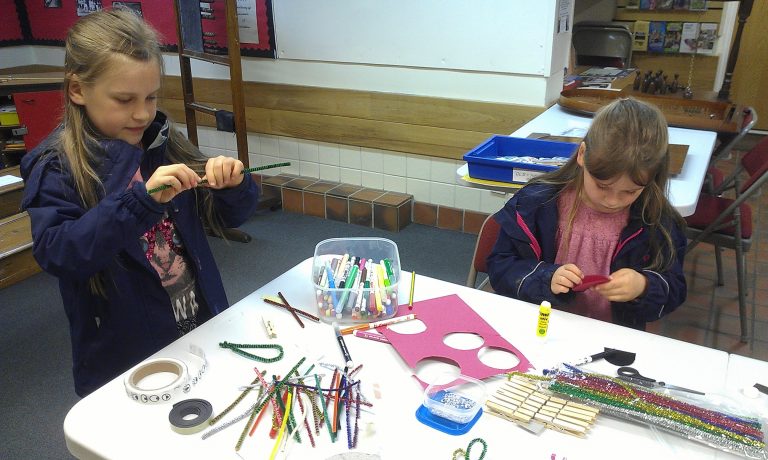 Summer Holiday Activities
Wednesday 26 Jul - Sunday 3 September, 10am-3pm
---
Pop into the Beck Isle Museum over the summer holidays and enjoy a variety of activities suitable for the whole family. With a different theme each week, get crafty in the activity room, making, colouring and drawing, from fun on the farm to under the sea.
Read More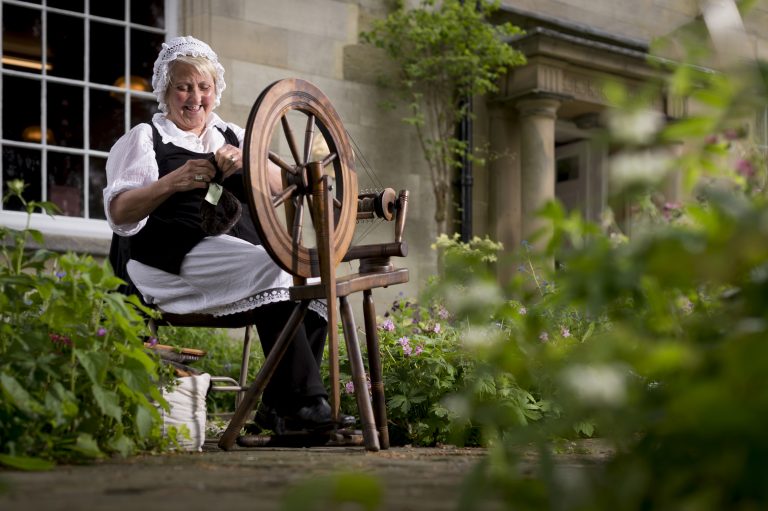 Rural Craft Day
Wednesday 2, 16 and 30 August, 10am-3pm
---
Find out how rural life used to be, from perfect paper quilling and rag rugging to complex crocheting and butter making.
Read More