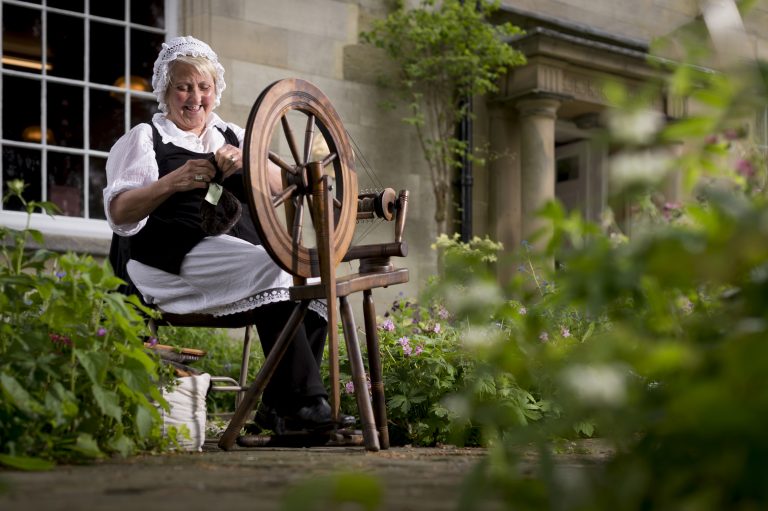 Traditional Craft Day
Wednesday 14 February, 11am-3pm
---
Find out how rural life used to be, from perfect paper quilling and rag rugging to complex crocheting and butter making.
Read More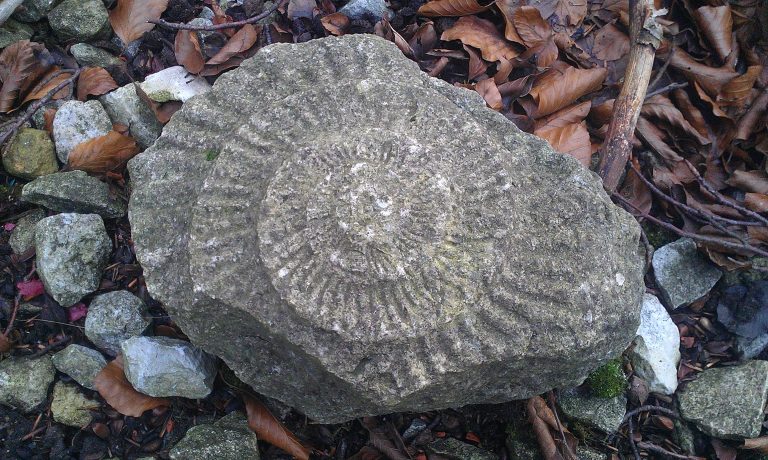 Museum Explorers: Fossil Hunters
Friday 16 February, 11am - 3pm
---
Do you fancy being a dinosaur detective? Take part in our family fun activities and find out more about fossils, search for clues in the ground and learn more about dinosaurs.
Read More