Our Collections
The Museum was started in 1967 and the collection grew through the generous donations of local people. Now the museum looks after around 50,000 items including photographs, costume and textile, farming, tools and trades and domestic life. There is also a supporting archive of paper ephemera. Please contact us if you would like to see anything in our reserve collection.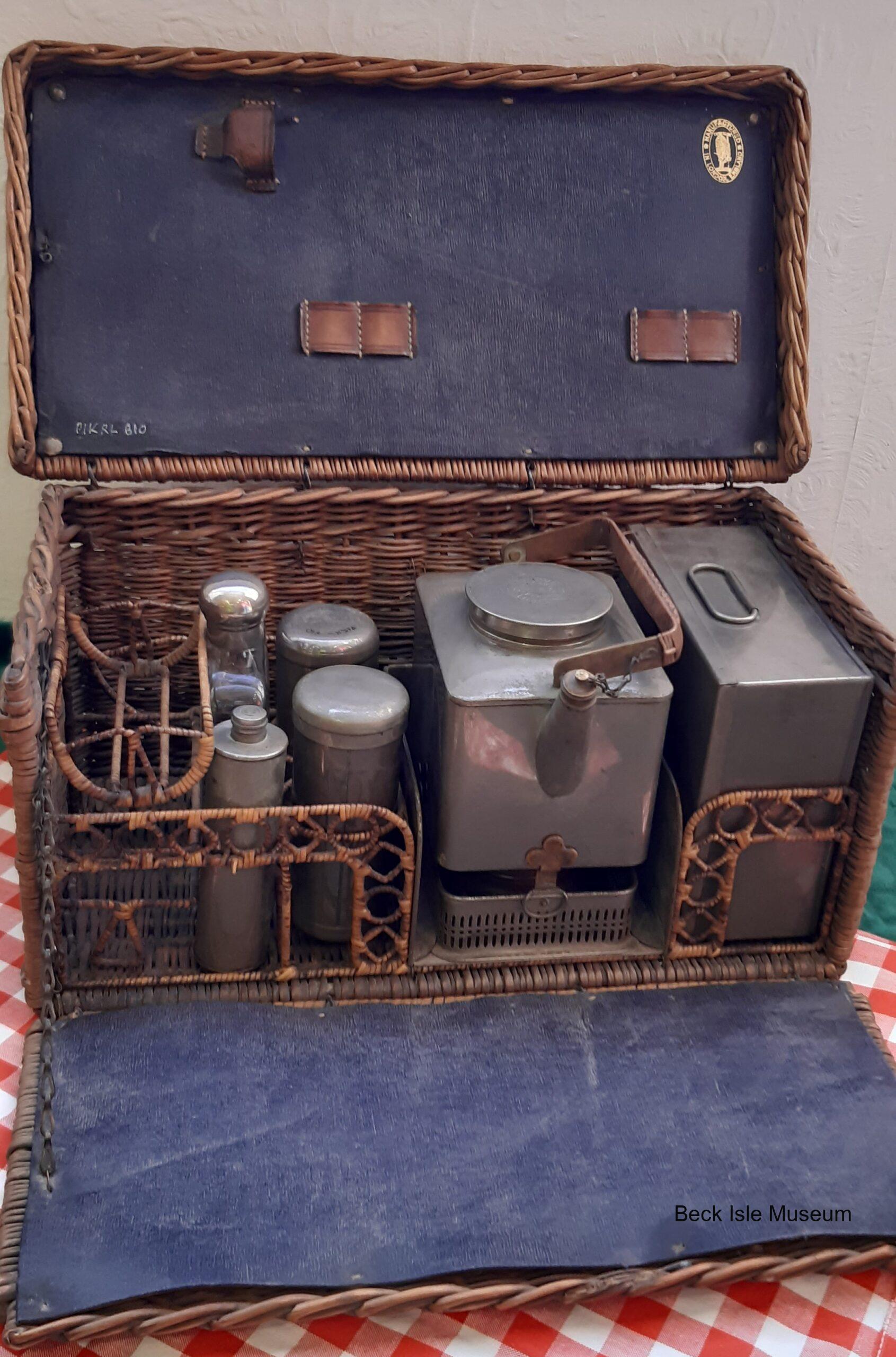 Travelling Tea Set
On display in the High Days and Holidays exhibition is this travelling tea set. The first picnic set containing tableware designed to fit inside a wicker basket was displayed at the Great Exhibition in 1851. The company that made it was GW Scott & Sons a London company that specialised in basketry, wicker and cane furniture. Their 'Coracle' brand of Fitted Luncheon and Tea Baskets became very popular in the late 19th and first half of the 20th century. They were available in different sizes and luxury, with price tags accordingly. As the sets were cleverly fitted within the baskets they could be useful on long train journeys, carriage rides and days out sightseeing. The wicker basket on display was made by GW Scott &Sons in the 1920s. There is space for cups, plates, knives, teaspoons, a butter container and a Vesta (match) case which are all unfortunately missing. The cups and plates would have been made from china. The spirit stove, kettle, food box, mini fuel can, milk bottle, tea and sugar containers are all in their places. Although this Tea Basket for 2 is from a basic range it would have been regarded as a luxury item at the time.
Photographic Collections
The museum is very fortunate in holding the collections of two local photographers Sydney Smith, active between c1905 and 1950, and Peter Harris, active between 1968 and c1995. There are also a number of smaller collections.
The photographs cover Pickering and the surrounding villages from c1900 to c.2000. There is also an extensive camera equipment collection.
Sydney Smith (1884-1958) was the youngest son of a Pickering builder. He became interested in photography at a young age, opening a photographic business in Pickering around 1910 before moving it to 13 Market Place in 1914. Sydney married Maud Thompson, they lived above the shop for nearly 40 years, bringing up two children.
The Photographer
From 1914 to 1947, he produced many portraits and postcards. These were to become a unique record of this rural community, from carnivals through to visits of important people to the town to the occasional disastrous floods! Sydney had an artistic eye for a good photograph. He had infinite patience and could wait hours for the sunlight and shadows to be just right. He often entered national photography competitions with good results.
The Legacy
In the late 1960s Maud donated about 2000 images and glass plate negatives to the museum. They had been stored in a garage since the shop closed in 1956. Since then the museum has actively collected postcards and photographs by Sydney Smith and researched the people and places on them. A wonderful collection has now been built up, offering a unique glimpse in to life in this market town many decades ago.
Peter Harris Collection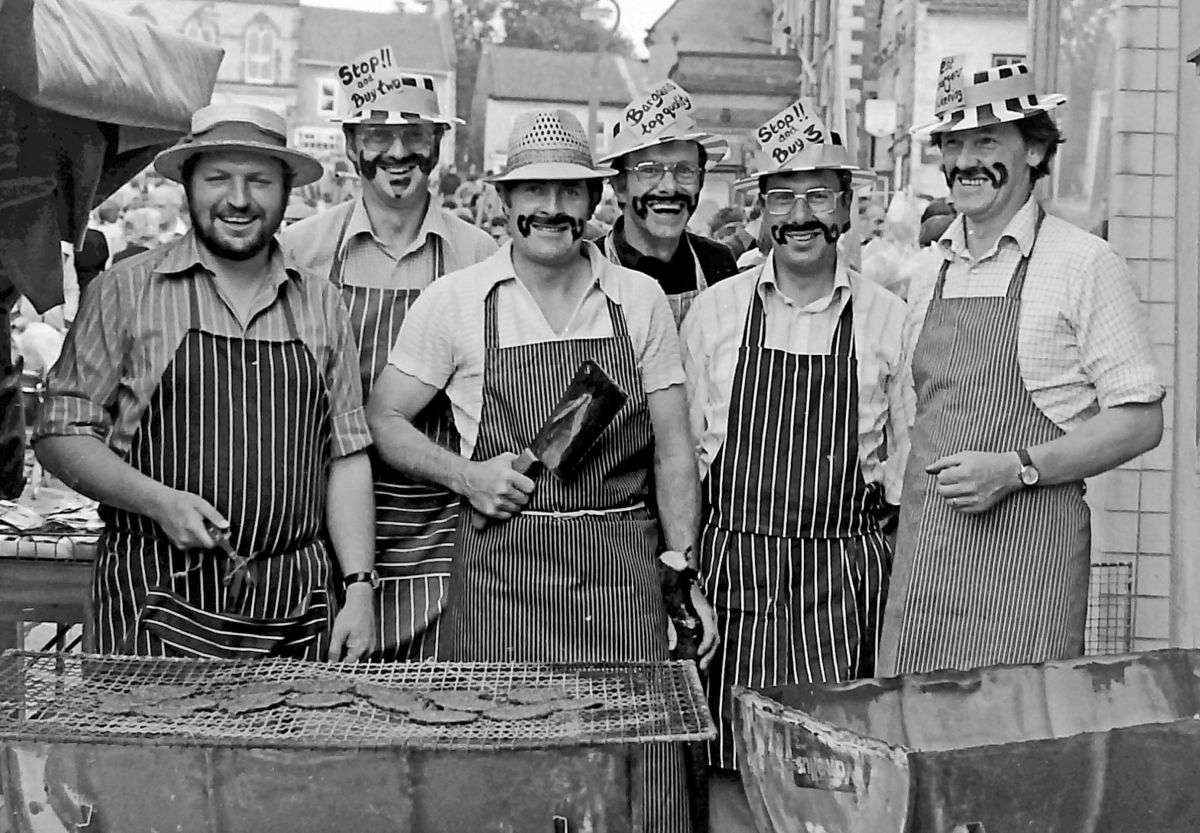 Peter Harris
Peter Harris was a freelance photographer for the local newspaper The Mercury for many years. He also had a shop and studio on Castlegate. When he retired he became a trustee at the museum and donated his photographic negatives relating to life in and around Pickering from the mid 1960s to the mid 1990s. During this time he photographed local fetes, shows, school achievements, club presentations, sports teams and much more.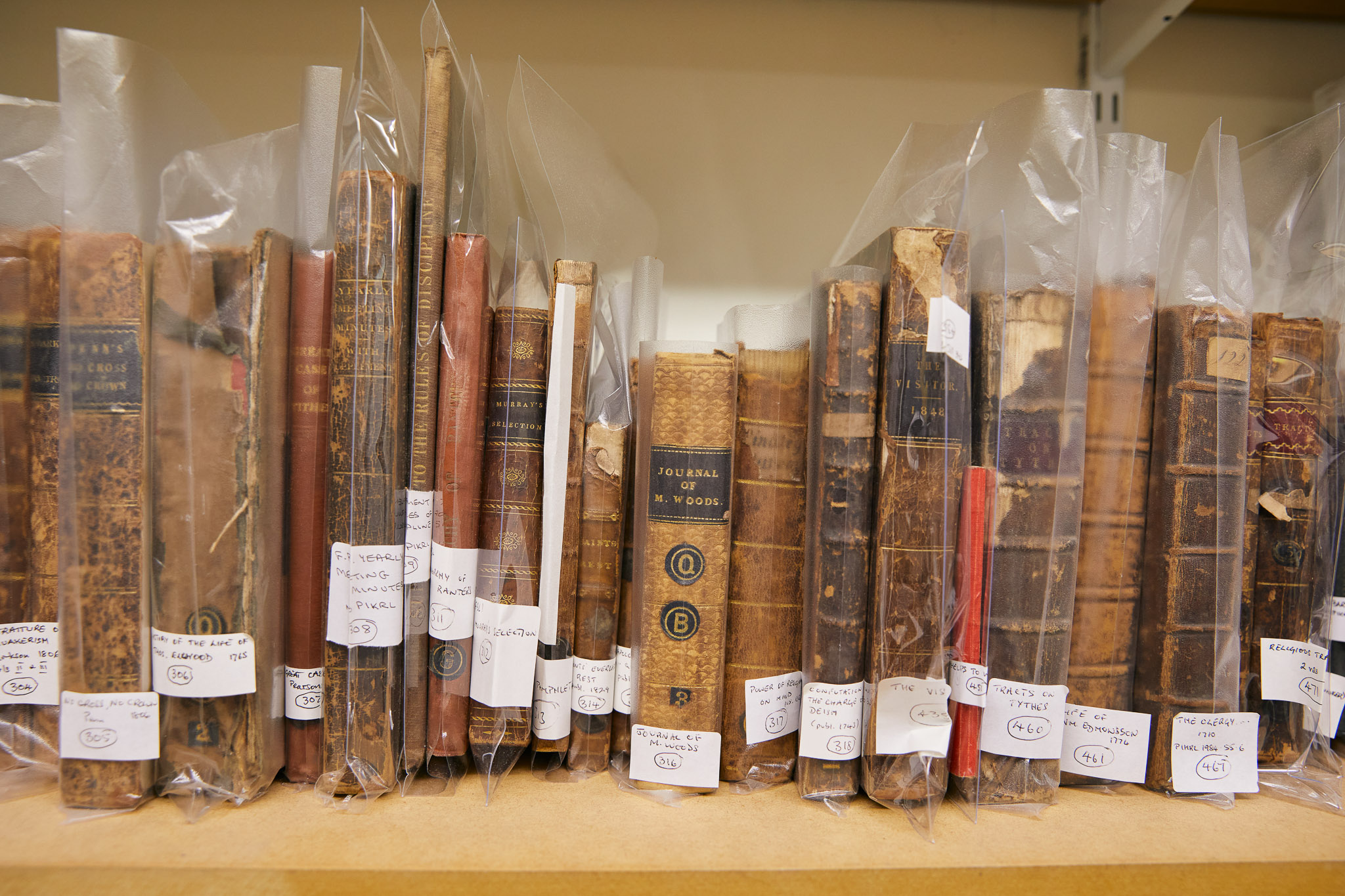 Archives
The archives consist of local business receipts dating back to the late 19th century, records and letters from some of the prominent local people, almanacs and business directories and a small library of reference books. The archive is available to researchers by appointment.