Our Collections
The Museum was started in 1967 and the collection grew through the generous donations of local people. Now the museum looks after around 50,000 items including photographs, costume and textile, farming, tools and trades and domestic life. There is also a supporting archive of paper ephemera. Please contact us if you would like to see anything in our reserve collection.
Pickering Sunday School Signature Quilt
The Signature Quilt is one of the most interesting local history objects in the collection. It was 'worked by Teachers, Scholars and Friends' of St Peter and St Paul's Church Sunday School in Pickering, under the supervision of Frances Lightfoot, the wife of the Reverend G. H. Lightfoot, Vicar of Pickering. It carries the embroidered names of 255 of the 'Teachers, Scholars and Friends' of the Sunday School in 1888. The names are embroidered on squares of Turkey red calico and white calico, bordered with a wide variety of embroidery stitches. One of the 255 names on the quilt is Annie Tomkins, who worked as a maid for Reverend and Mrs Lightfoot and when the Lightfoot's died, Annie inherited the quilt. It was passed on to Annie's daughter who later donated it to the museum. Signature quilts (often called bazaar quilts) were a particular phenomenon of the 19th century. Often made to raise money for a church, chapel or charity, they were embroidered or signed either by, or on behalf of, the person contributing a sum for the privilege of having their name associated with the quilt. The Signature Quilt was taken off display in 2018 so it could be cleaned and conserved and photographed. Due to its age and condition it will be displayed in future for short exhibitions, it is available for study purposes by appointment. Please do get in touch with the Collections Manager if you would like to see it.
Photographic Collections
The museum is very fortunate in holding the collections of two local photographers Sydney Smith, active between c1905 and 1950, and Peter Harris, active between 1968 and c1995. There are also a number of smaller collections.
The photographs cover Pickering and the surrounding villages from c1900 to c.2000. There is also an extensive camera equipment collection.
Sydney Smith (1884-1958) was the youngest son of a Pickering builder. He became interested in photography at a young age, opening a photographic business in Pickering around 1910 before moving it to 13 Market Place in 1914. Sydney married Maud Thompson, they lived above the shop for nearly 40 years, bringing up two children.
The Photographer
From 1914 to 1947, he produced many portraits and postcards. These were to become a unique record of this rural community, from carnivals through to visits of important people to the town to the occasional disastrous floods! Sydney had an artistic eye for a good photograph. He had infinite patience and could wait hours for the sunlight and shadows to be just right. He often entered national photography competitions with good results.
The Legacy
In the late 1960s Maud donated about 2000 images and glass plate negatives to the museum. They had been stored in a garage since the shop closed in 1956. Since then the museum has actively collected postcards and photographs by Sydney Smith and researched the people and places on them. A wonderful collection has now been built up, offering a unique glimpse in to life in this market town many decades ago.
Peter Harris Collection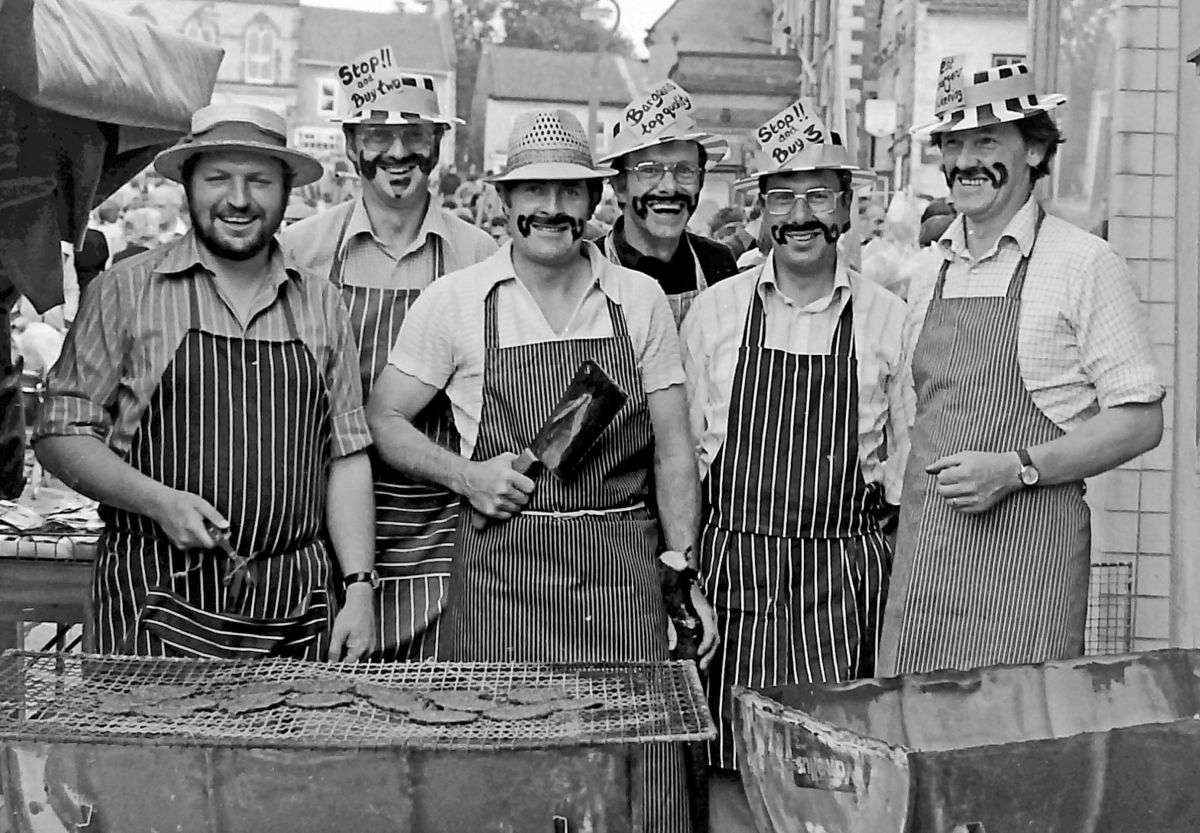 Peter Harris
Peter Harris was a freelance photographer for the local newspaper The Mercury for many years. He also had a shop and studio on Castlegate. When he retired he became a trustee at the museum and donated his photographic negatives relating to life in and around Pickering from the mid 1960s to the mid 1990s. During this time he photographed local fetes, shows, school achievements, club presentations, sports teams and much more. Currently some of these photographs are on display in the '1970s Remembered' exhibition.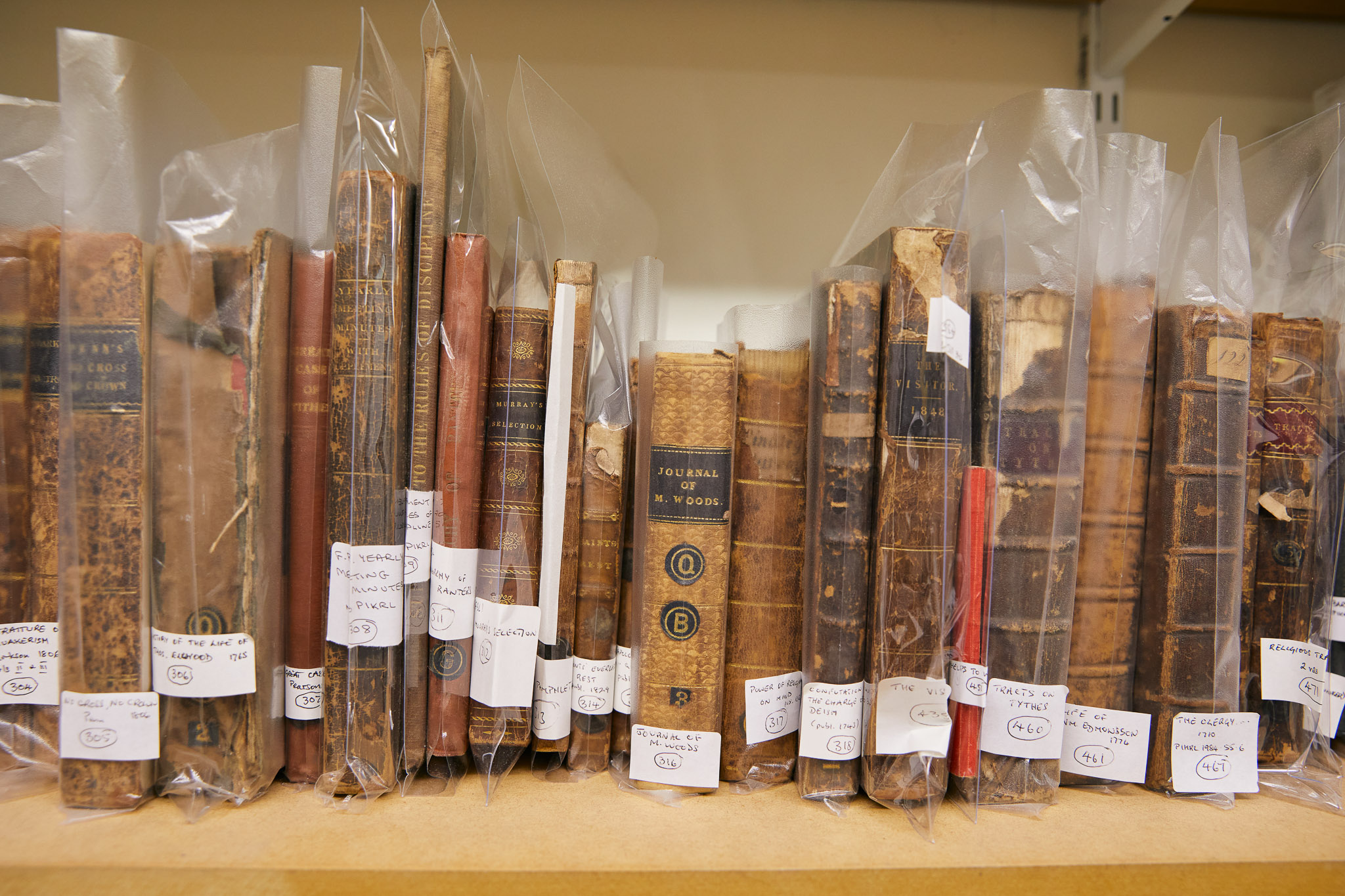 Archives
The archives consist of local business receipts dating back to the late 19th century, records and letters from some of the prominent local people, almanacs and business directories and a small library of reference books. The archive is available to researchers by appointment.