World Cultures Trail
Our Easter holiday treasure hunt!
Follow the map to discover cultural relics that lie within the museum!
Read More
FREE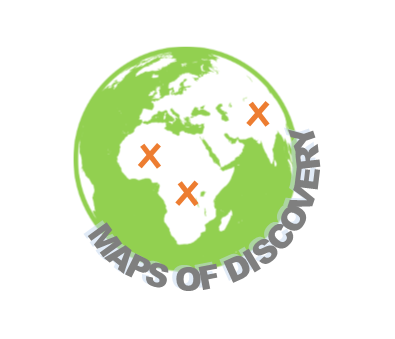 Maps of Discovery
Saturday April 4th- Sunday 19th April
---
Test your geographical knowledge, finding souvenirs to win prizes. Normal admission charges apply.
Read More
FREE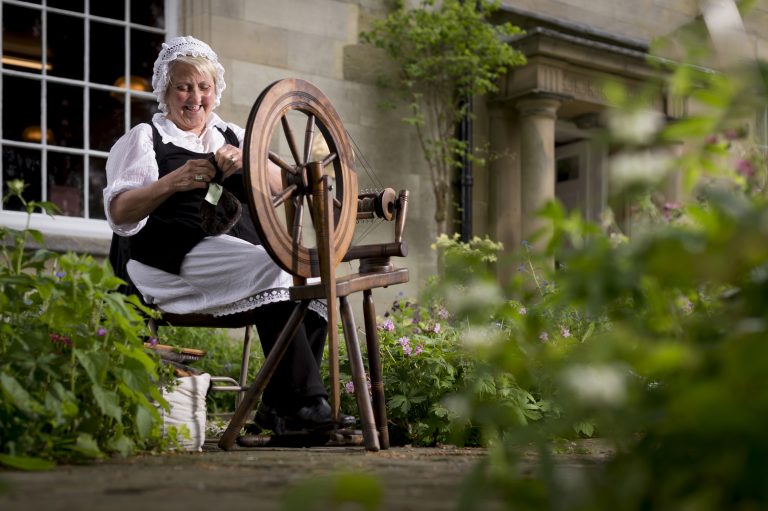 Traditional Craft Day
Wednesday 15th April 2020
---
See the museum brought to life as skilled volunteers demonstrate traditional crafts throughout the year.
Read More