Sydney Smith Collection in Colour
Exhibition open from Friday 10th July until Sunday 27th September
Come and see an exhibition of the black and white photographs transformed into colour for the first time!
Read More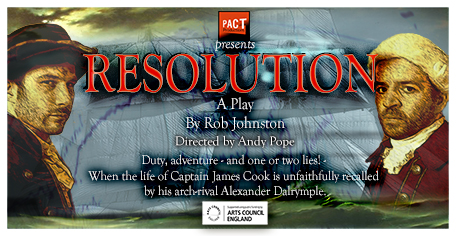 'Resolution' Theatre Production- *CANCELLED*
Saturday 11th & Sunday 12th April
---
'Resolution' theatre production, exploring the life of Captain Cook.
Read More
FREE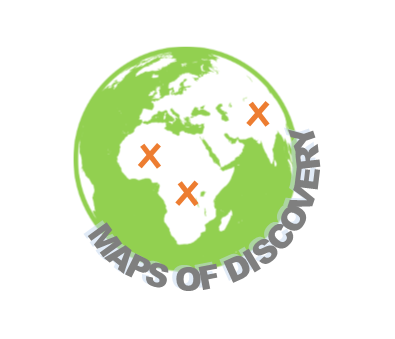 Maps of Discovery
Saturday April 4th- Sunday 19th April
---
Test your geographical knowledge, finding souvenirs to win prizes. Normal admission charges apply.
Read More